Residential Internet Service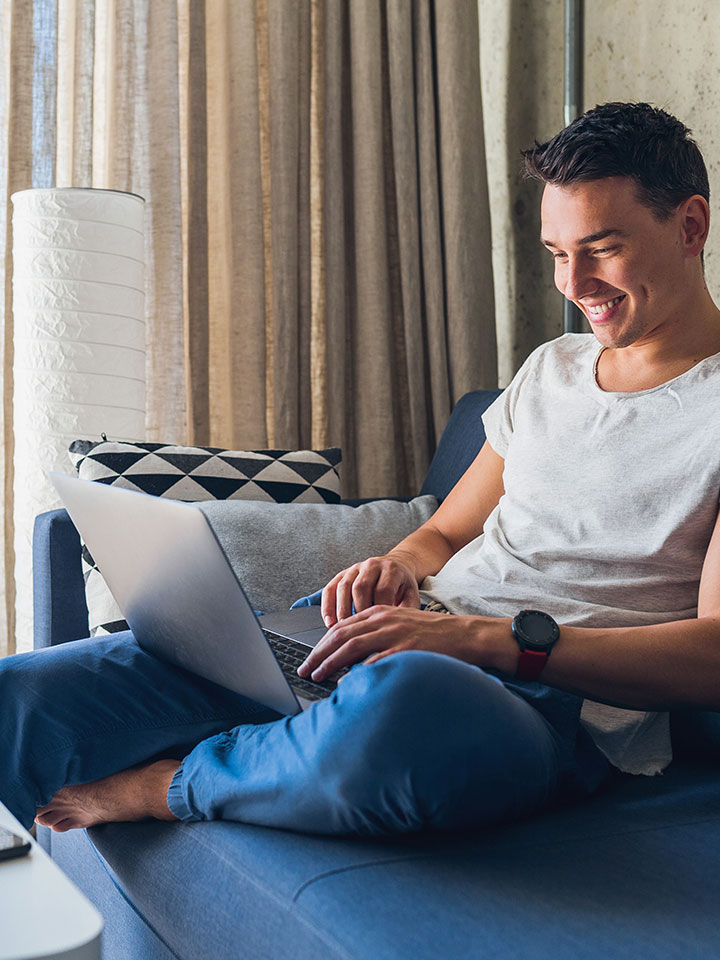 The Best Internet Service For Your Home
Life moves quickly and staying connected to the world at large is becoming more important by the day.
Living within or outside of city limits shouldn't determine the quality of Internet service you can get at home. At Internet Communications Inc., our internet services can help you stay connected with your friends and family, stream your favorite shows, listen to the music you like, and much more!
Prices shown are for paperless billing. Opting out of paperless billing will add an additional $8 per month.
Static IP addresses are available for an additional $15 per month.
We do not offer voice services.
Outdoor antenna included in the activation fee.
No Contracts.
No Credit Checks.
No Monthly Limits.
No Phone or Cable Necessary.
*CALL TODAY FOR FREE ESTIMATE. Equipment cost depends on speed requirements.
The speeds listed are for asymmetrical services. (Higher download speeds than upload speeds)*
For Custom download and upload please call the office.
We offer internet without data caps for both Business and Home use
For your convenience, here are some links to the areas we currently serve.