Dedicated Internet Access
Enhanced Dedicated Internet Access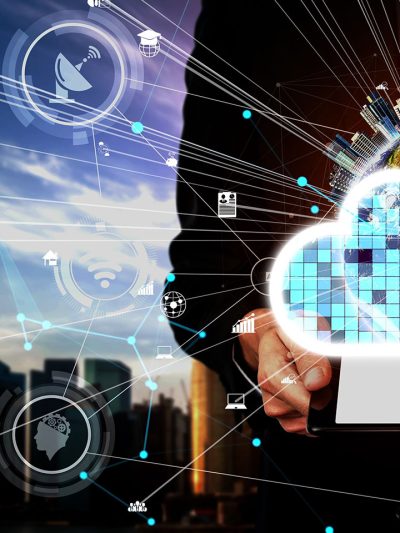 At Internet Communications Inc., we combine services from various tier one-internet providers to deliver constant connectivity over diverse fiber.
The main factor driving higher Internet traffic is cloud deployments. However, Future Market Insights asserts that other mission-critical bandwidth-intensive programs and applications, including remote web-based video training, remote access, video and web conferencing, and VoIP, also require a dependable, dedicated Internet connection.
We ensure your services grow together with you by offering adaptive fiber optic solutions with protected network customizations at speeds ranging from 1 Gbps to 100 Gbps. Additionally, we can offer an alternative for locations that are hard to reach and difficult marketplaces because we specialize in creating new, different routes to meet their unique needs.
Similar to the Tier – 4 data centers at Internet Communications Inc., we are committed to connecting you with diverse peering collaborate to decrease the downtime risk. We combine three essential pillars in our service delivery to help accelerate your business. We combine our industry-leading connectivity and performance, redundancy planning, and expansive network footprint to ensure maximum uptime.
We offer internet without data caps for both Business and Home use
For your convenience, here are some links to the areas we currently serve.