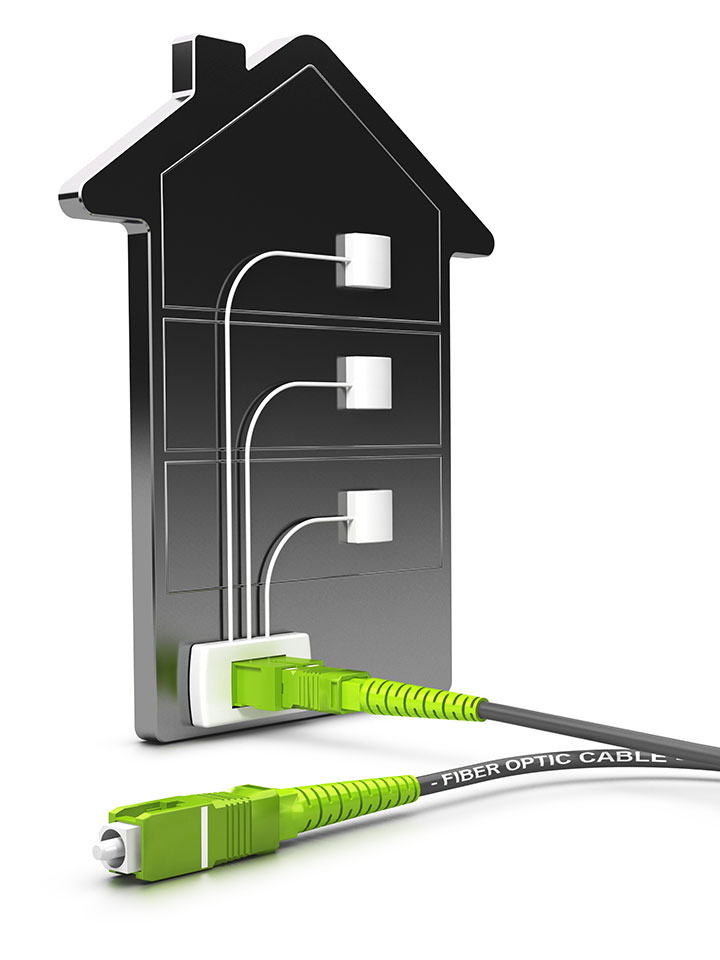 Fiber for MDU/HOAs
Bulk Internet for Apartments & Multi-Family Communities
A fast and reliable internet connection has become less of a luxury amenity but a crucial service for every household. Internet Communications Inc. is a reliable internet connection service provider that installs fiber to your MDU, ensuring a reliable and fast connection. Different from other internet connections, fiber is a great choice because it has the largest bandwidth available. It is also capable of maintaining higher speeds for long distances.
Before installing the fiber internet to your multi-family property, Internet Communications Inc. provides the client with three basic options.
How Internet Communications Inc. Installs Fiber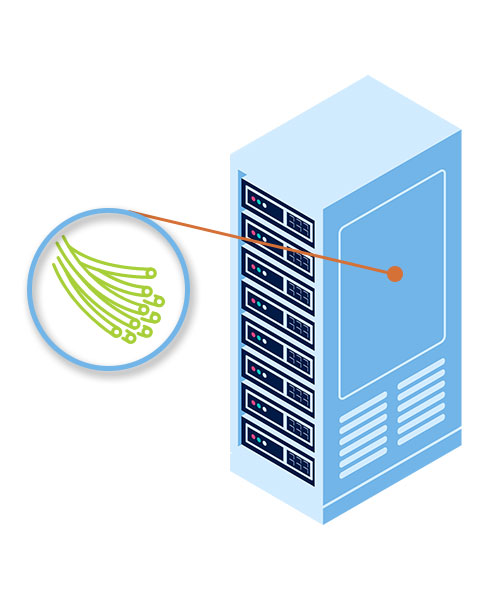 ALWAYS
1. Fiber to Premises
A reliable internet connection to an MDU building or campus has become ubiquitous as water or electricity service. Internet Communications Inc. provides up to 100 GB depending on the bandwidth needs, size, and MDU budget. Once we have installed the fiber connection, you can utilize Cat 6 and other wireless connections to distribute the broadband all over your property.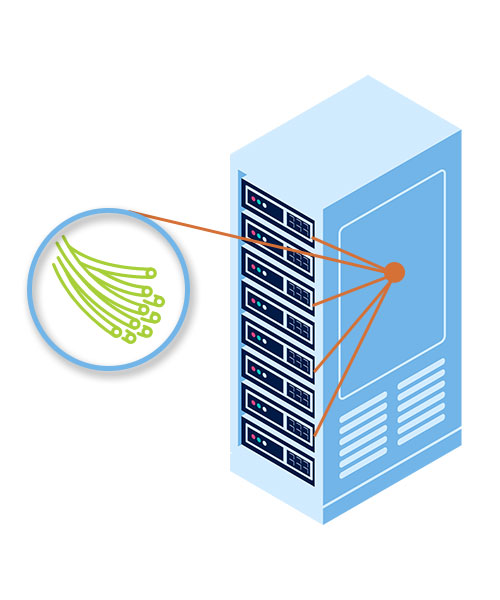 ALWAYS
2. Fiber Between Risers or Telecom Closets
The second option involves running the fiber between risers, also called telecom closets. With this option, you will get maximum bandwidth capability and reliability. Additionally, the option also ensures that maximum speed reaches each access point. The second advantage of the option is the unlimited bandwidth capability and flexible future upgradeability.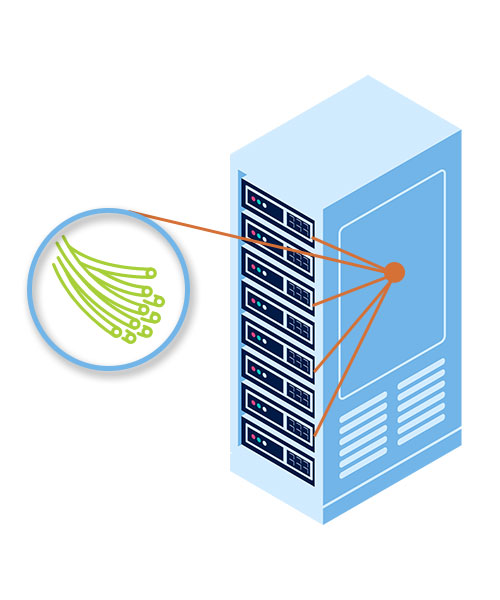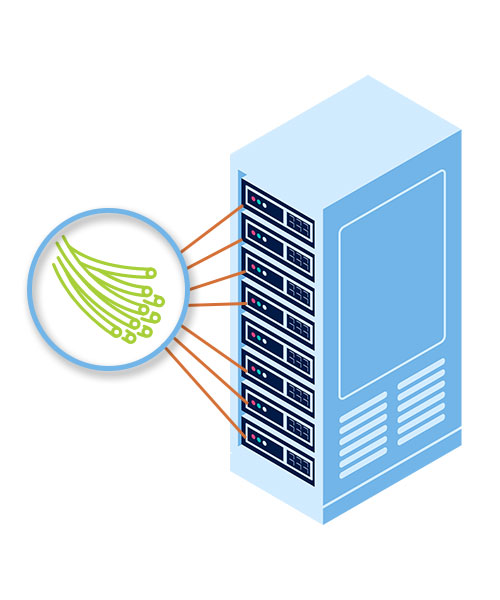 OPTIONAL
3. Fiber to Each Apartment Unit
Customer devices do not connect to the fiber directly but rather connect using Ethernet or WiFi. As such, running fiber to each unit will require more hardware, making it expensive for the property owner and tenant. Another major issue regarding fiber for each unit is the power concerns. For instance, the tenant loses internet connectivity if a building loses power. Internet Communications Inc. helps homeowners mitigate the problem by developing an advanced system. The system sends data closets over Cat 6a to the WiFi access points power backups protecting them against brownouts and outages.
With this system, a building with a generator does not lose internet during the power outage periods. The system is quite useful as it allows the tenants to always access emergence services. Due to these issues, we believe running fiber to each apartment makes sense only during new construction for future use.
Proper Fiber Installation for your Property
Our setup consists of fiber cable running to each telecom closet and home run all the Cat6 routers for the different apartments back to the right closet. Instead of running fiber to each apartment, we suggest installing fiber to each building and the telecom closets. The management system ensures the best performance to the tenants while simultaneously providing the most value for the property owners.
Each unit gets a wired connection that caters to the resident's video and video gaming requirements.
Videos take the largest share when it comes to bandwidth. The setup provides the residents an option of having a wired and wireless connection, offering them the best possible experience.
Unlike other connections, the setup does not need additional equipment or a media panel to facilitate high-speed broadband for each unit.
The access points are remotely powered using the switches securely placed in the telecom rooms.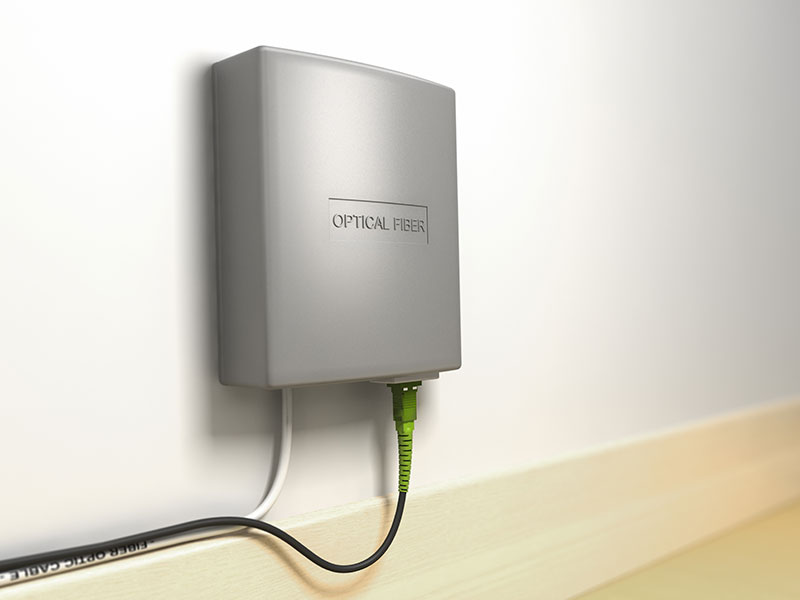 Is Running Fiber to Every Apartment Unit a good option? (FTTU)
When you deliver fiber to each apartment, you will also need a modem (ONT) in all the units that require plugging into the AC power.
Each apartment will require an equipment cabinet that converts the fiber to Ethernet.
The equipment is expensive and easy to break inside the resident apartment without any major benefit. The devices do not connect directly to fiber, thus requiring WiFi or Ethernet.
After installing an access point into an apartment, you will need to find an alternative power source since you cannot power it over the fiber.
Regarding FTTU, the resident loses internet connectivity and WiFi calling in case of a power blackout. Our system enables the residents to continue using the internet with the help of the power backup.
Although it makes sense to run fiber to each apartment as a measure to safeguard its future use, you do not need it today. The current technology we are using also makes running fiber to each unit quite expensive and complex. At Internet Communications Inc., we recommend using the additional fiber expense for unique circumstances and during new construction.
We offer internet without data caps for both Business and Home use
For your convenience, here are some links to the areas we currently serve.