How Internet Communications Inc.
Fixed Wireless Works
Internet Communications Inc. uses fixed wireless, which refers to the fact that it provides wireless at one fixed location (such as your home or business), unlike mobile devices like smartphones, and hotspots that provides internet on the go.
Internet Communications Inc.
Our fixed wireless internet service is capable of reaching distances up to a 10-mile radius from our communications towers. Our multi-carrier fiber internet backbone provides a fast and reliable internet connection.
We are Building a Better Internet in Rural Central Indiana
Here Are Some Cities and Townships We Currently Serve. To See More, Click on "View All Locations" Button Below.
Amity

Banta

Bargersville

Blue Ridge

Boggstown

Carrollton

Clifford

Columbus
Edinburgh

Fairland

Flatrock

Franklin

Greenwood

Hartsville

Hope

Hopewell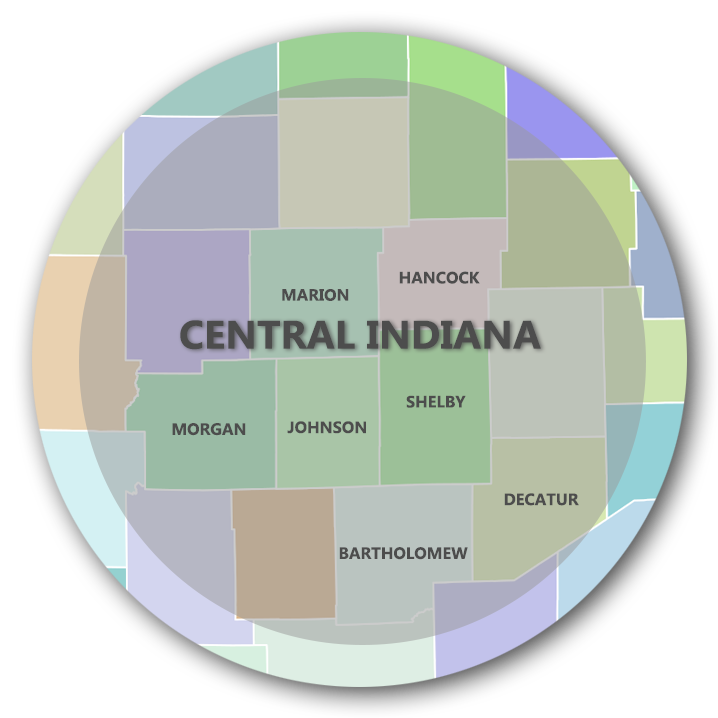 Indianapolis

Marietta

Morgantown

Morristown

Needham

New Palestine

New Whiteland

North Cliff
Providence

Taylorsville

Trafalgar

Urmeyville

Waldron

Waterloo

Waverly

Waynesburg